The experts in
customer strategy
Enhancing your customer return.
That's what we do. Big time.
What clients say about us
We let our customers speak for themselves. Here you can read what they think of their collaboration with Onestone. Would you like some more information? Let us know. We will be happy to put you in touch with them.
Onestone had a very pragmatic approach in adapting their methodology to the needs and specifics of our company. This led to amazing results for the customers."

Claude Strasser
CEO - POST Luxembourg
Onestone helped us design a strategic framework. We are now capable of offering services that are far better aligned with the needs of our customers."

Jan Matthys
Director Prevention and Health - bpost
I choose Onestone because of the amazing results they achieve. Their scientific insights lead to vision in customer behavior and they clearly demonstrate how customer satisfaction and efficiency go hand-in-hand."

Jan Smets
Director Retail and Customer Care - bpost
Onestone overachieved my expectations only in 4 days. They drove us for doing better than the plan, from solving internal issues to generate a transformation of the way of thinking and doing!"

Jean-Luc Barbier
International Managing Director - SD Worx
What I particularly appreciate with Onestone is their straight open communication, their persistence to heighten the levels of enthusiasm in the organization, and how they gradually make themselves redundant while delivering their assignment."

Johan De Pelsmaeker
Director Branches Flemish Brabant - BNP Paribas Fortis
Developing a vision with us is not an idle promise at Onestone. Working towards a common purpose, as a solid partner, is crucial for me. This trust translates into a lasting relationship. That is why I choose them."

Joost Cottyn
Head of Employee Advocacy - BNP Paribas Fortis
Onestone has opened our eyes to how successfully accomplish our Customer journey. With a blend of clear vision, expertise and close cooperation."

Kathleen Van der Paelt
HR director - Carrefour Belgium
Onestone challenges us. They help us find innovative solutions and assist in implementing them, sometimes with truly spectacular results."

Kris Vervaet
Vice President B2B – EDF France
I love working with the people at Onestone, because they act as if they are 'one of us'. They settle into our organization, keep our pace and understand our challenges. They're going for it, in unity with us."

Nele Aendekerk
Manager Customer Experience - EDF Luminus
The approach that Onestone takes and their expertise have shown and convinced us of the need and importance to have one shared vision that customers feel everyday."

Pascale Hertogen
Business Transformation Director - Partena
Working with Onestone leads to results! No-nonsense and enthusing approach. Hard work, but with the end in mind."

Peter s'Jongers
CEO - Protime
The experts at Onestone bring focus. The 'one stone at a time' approach makes customer strategy tangible to both customers and employees."

Steven Van Belleghem
Author, speaker and advisor

Beware: they are no consultants. Once you let them in, you can't escape intensive work, real change and challenging results."

Uti Meier
Strategy Coordinator - POST Luxembourg
I believe they are unique in their approach, making things small to reach big."

Ilse Henne
CEO Materials - thyssenkrupp Germany
Onestone combines a strong theoretic background with a very practical approach focused on achieving a specific end-result. They refine and verify the new way of working through pilots. It's inspiring and transpiring all at once!"

Henri Buenen
Chief Commercial Officer - EDF Luminus
At Onestone they don't settle for small improvements. Thanks to their proven methodology, we are taking major steps forward and are creating a lot of enthusiasm. Not only with our employees but also with our customers."

Dirk Speybroeck
VP Customer Operations B2B - Telenet Business
I have worked with consultants before, but what we managed to achieve with Onestone is unprecedented, as this goes for the clients as well as for our own team."

Eric Janssens
Director SME - SD Worx
The Onestone method has allowed us to unite our teams around our objective, with a lot of energy. It also allowed us to approach mature markets in a different way."

Nicolas M. Guillet
CEO - thyssenkrupp Materials France
Onestone's pragmatic methodology gave us inspiring insights and workable handles to boost our customer approach. Onestone doesn't limit itself to a high level approach. They dive into the underlying processes and implementation."

Geert Coppens
Director On Site Technical Services - Proximus
Linking efficiency and effectiveness in your sales processes with extreme customer focus? Onestone shows you the way!"

Tijs Jochems
Sales Director - SD Worx
Onestone has helped us define our customer strategy. Their knowledge, experience and pragmatic approach fully met my expectations. I can only recommend Onestone."

Martine Tempels
Senior Vice President - Telenet Business
Was the down-to-earth and to-the-point approach custom-made for our engineers, or is it Onestone's corporate identity ? We still discuss about that. The fact is that the team now describes the new way of dealing with customers as 'the Onestone way'."

Bart De Smedt
Director Africa - Denys
With Onestone we achieved extremely positive results on customer satisfaction. And on efficiency."

Laura Hollevoet
Manager Customer Experience B2B - Proximus
Do you recognize yourself in these challenges?
Onestone
Your partner in customer strategy. Five enthusiasts. One slightly greyer than the other but all equally obsessed by our job. The odds of you finding more concentrated expertise elsewhere, are slim. Very slim.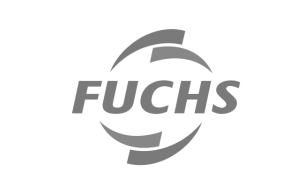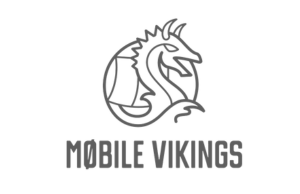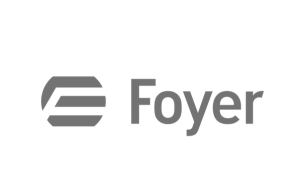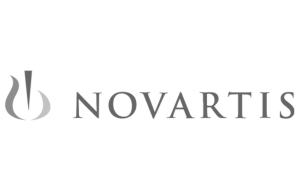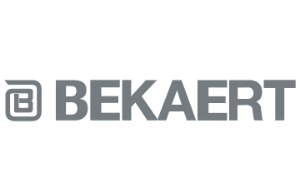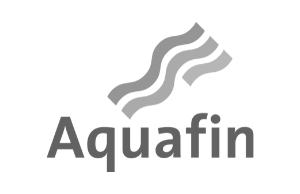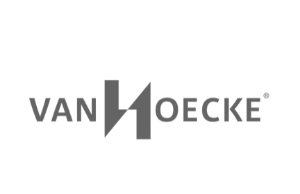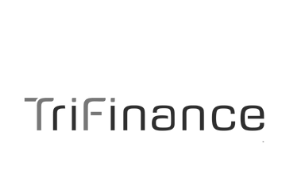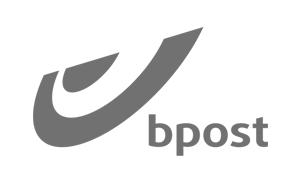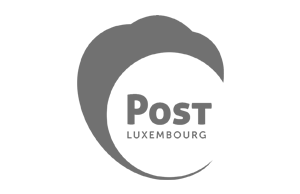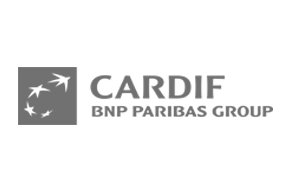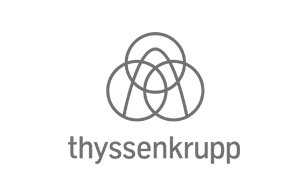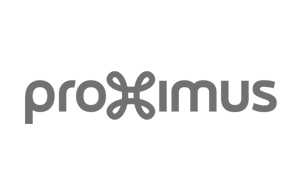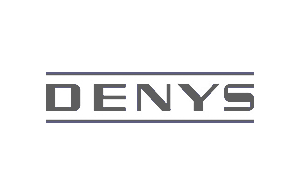 No time to chat with us now?
But you're up for a proper conversation with us at some point? We'd love to help you by sharing our expertise with you. Book time with us, face-to-face. We guarantee you food for thought, at the very least.