The experts in
customer strategy
Enhancing your customer return.
That's what we do. Big time.
Onestone
Your partner in customer strategy. Five enthusiasts. One slightly greyer than the other but all equally obsessed by our job. The odds of you finding more concentrated expertise elsewhere, are slim. Very slim.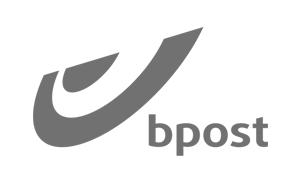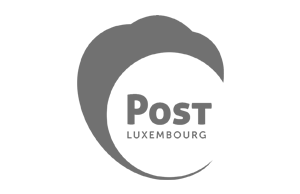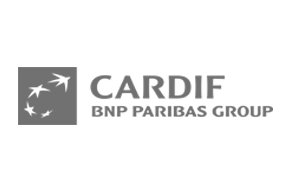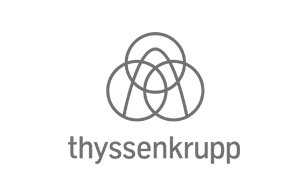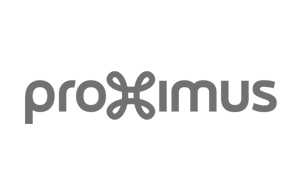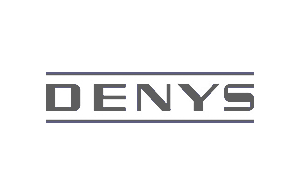 No time to chat with us now?
But you're up for a proper conversation with us at some point? We'd love to help you by sharing our expertise with you. Book time with us, face-to-face. We guarantee you food for thought, at the very least.