We move mountains
one stone at a time
Do you have big ambitions? Then start small.
A big mountain. That is what organisations see when they look at change. And they try to shift the mountain by pushing against it full force. A tremendous effort with very little result. The entire team ends up completely depleted and eventually just gives up.
But it doesn't have to be that way. What if we just took one stone at a time? One that can actually be lifted without too much strain so you go full distance with it. We might be moving only a small portion of the mountain, but at least everyone would see that it is possible. Giant leaps are possible, make no mistake about it. We end up implementing big change. Watching colleagues put down a spectacular result? Nothing is more gratifying or motivating than the sense of accomplishment that goes with having contributed to a major shift by moving a stone of your own too.
Why work with us?
We are only satisfied when you no longer need us
A successful trajectory? We only consider our job done when you no longer need us. Onestone tracks down internal capacities and makes optimal use of them so you can carry on without needing to rely on us. Which doesn't mean to say that if you need us, we're not there for you. Because we are. As soundboard, or to roll up our sleeves. 
You'll see real results and will acquire a methodology that is guaranteed towards further improving your organisation.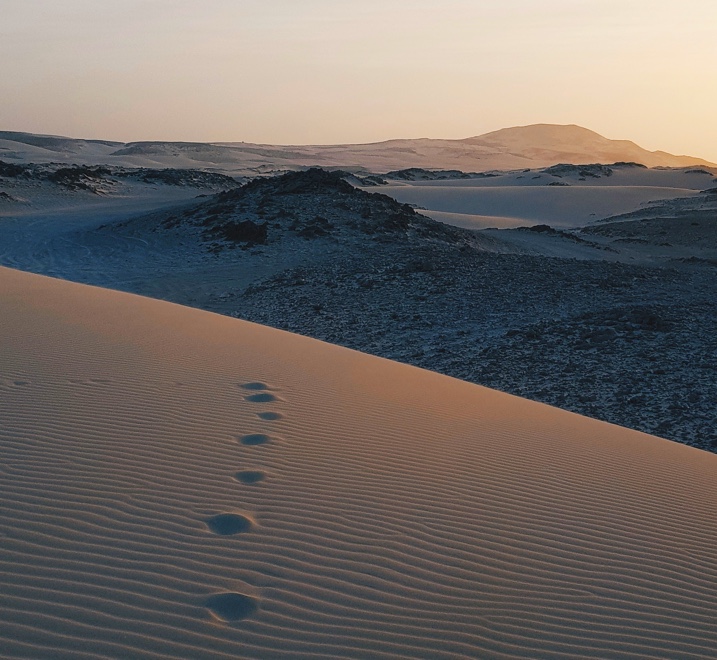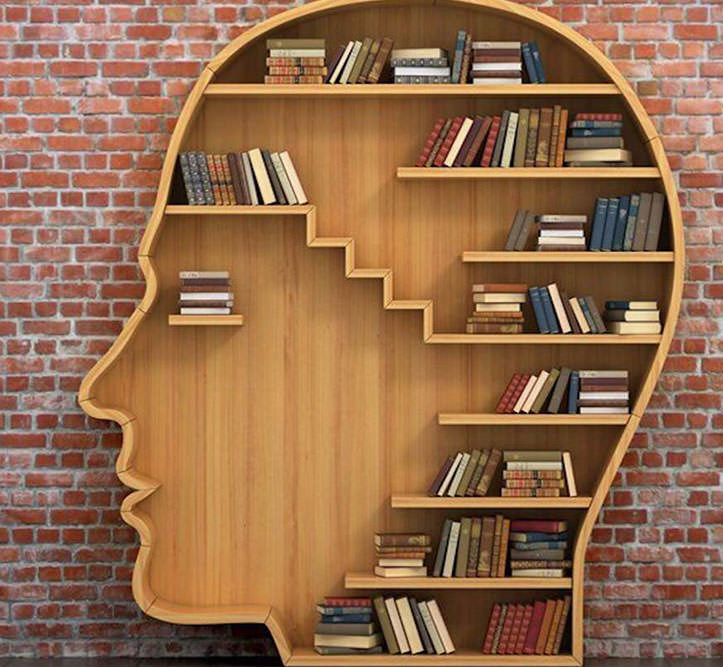 Behavioural economics, or how to influence customer perception and customer behavior, is a new science. There is a lot of nonsense going around about what does and what doesn't work. Onestone uses scientifically substantiated insight. No speculation. 
Not convinced? Then we put it to the test. That way you won't waste time or money. Our methods to make your strategy concrete in the field are effective and efficient. 
Your satisfaction determines what you pay
Your satisfaction is the only thing that matters to us. Our guarantee is therefore very simple: your monthly invoice depends on your level of satisfaction. Not on complicated KPI's or results. You are either satisfied, or you're not. 
And what we agree upon is put on paper, in a partnership agreement that leaves nothing to the imagination.
I believe they are unique in their approach, making things small to reach big."

Ilse Henne
CEO Materials - thyssenkrupp Germany